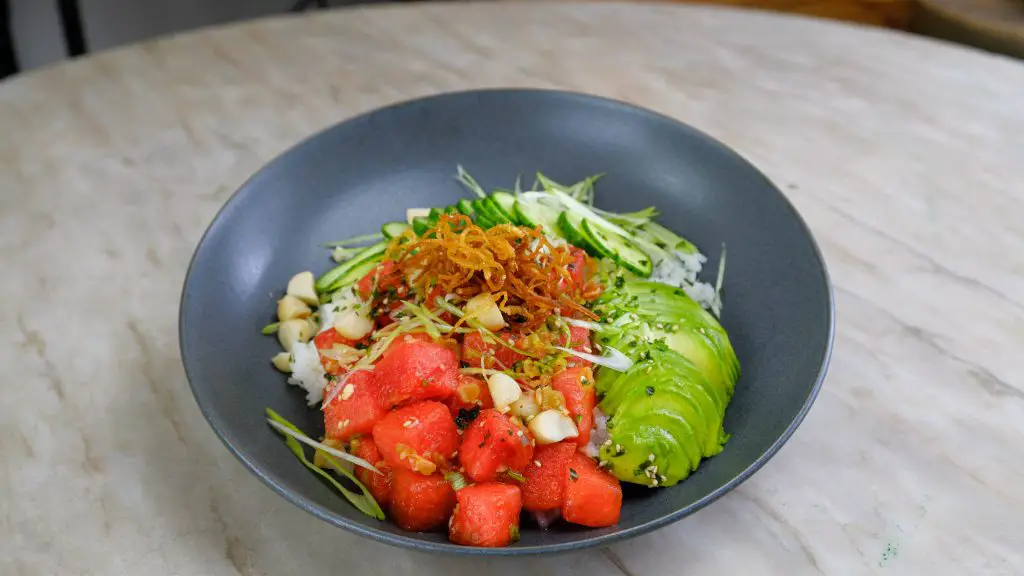 Introduction to Watermelon Poke Bowl
You'll love the fresh invigorating flavors of this Watermelon Poke Bowl. In fact, in the realm of culinary innovation, the vibrant world of vegan cuisine continuously astounds us with its artful recreation of classic dishes using plant-based ingredients. Today, we embark on a delectable journey of vegan poke, where we'll discover the magic of transforming a ubiquitous fruit into a culinary masterpiece – Watermelon Poke!
Long gone are the days when poke, a traditional Hawaiian dish typically featuring marinated raw fish, was solely the domain of non-vegans. With the rise of conscious eating and creative plant-based alternatives, vegan food enthusiasts have welcomed diverse inspired dishes into their culinary repertoire. Enter the watermelon – a fruit renowned for its refreshing sweetness and thirst-quenching properties- poised to take center stage in our imaginative poke adventure.
The concept of using watermelon as the key ingredient might surprise some, but let us assure you that this unique twist is set to entice even the most skeptical palates. This recipe offers an inventive and mouthwatering alternative to the classic poke while preserving the essence of the dish: a harmonious combination of colors, flavors, and textures that dance playfully on your taste buds.
Why watermelon?
But why watermelon, you might ask? This juicy fruit boasts an impressive nutritional profile, making it an ideal candidate for reinventing traditional recipes. Furthermore, it's rich in vitamins A, C, and B-complex, as well as lycopene, antioxidants, and hydrating properties, watermelon contributes to a tantalizing taste and overall well-being.
In this recipe, I'll guide you through the step-by-step process of crafting this delightful vegan watermelon poke, ensuring it is not only visually stunning but also bursting with complementary flavors and textures. From selecting the perfect watermelon to creating a tantalizing marinade and combining it with a carefully curated selection of fresh, colorful vegetables, every detail of this recipe has been thoughtfully designed to elevate your dining experience.
Whether you're a seasoned vegan, a plant-curious foodie, or simply seeking new and exciting ways to incorporate more wholesome dishes into your diet, this watermelon poke recipe is bound to leave a lasting impression.
So, roll up your sleeves and prepare to embark on a culinary adventure that marries the freshness of watermelon with the boldness of poke, taking your taste buds on a rollercoaster ride they won't soon forget. Let's dive into the world of watermelon poke together and unlock the secrets of this delightful, plant-based creation!
What You Need…
How To Make Watermelon Poke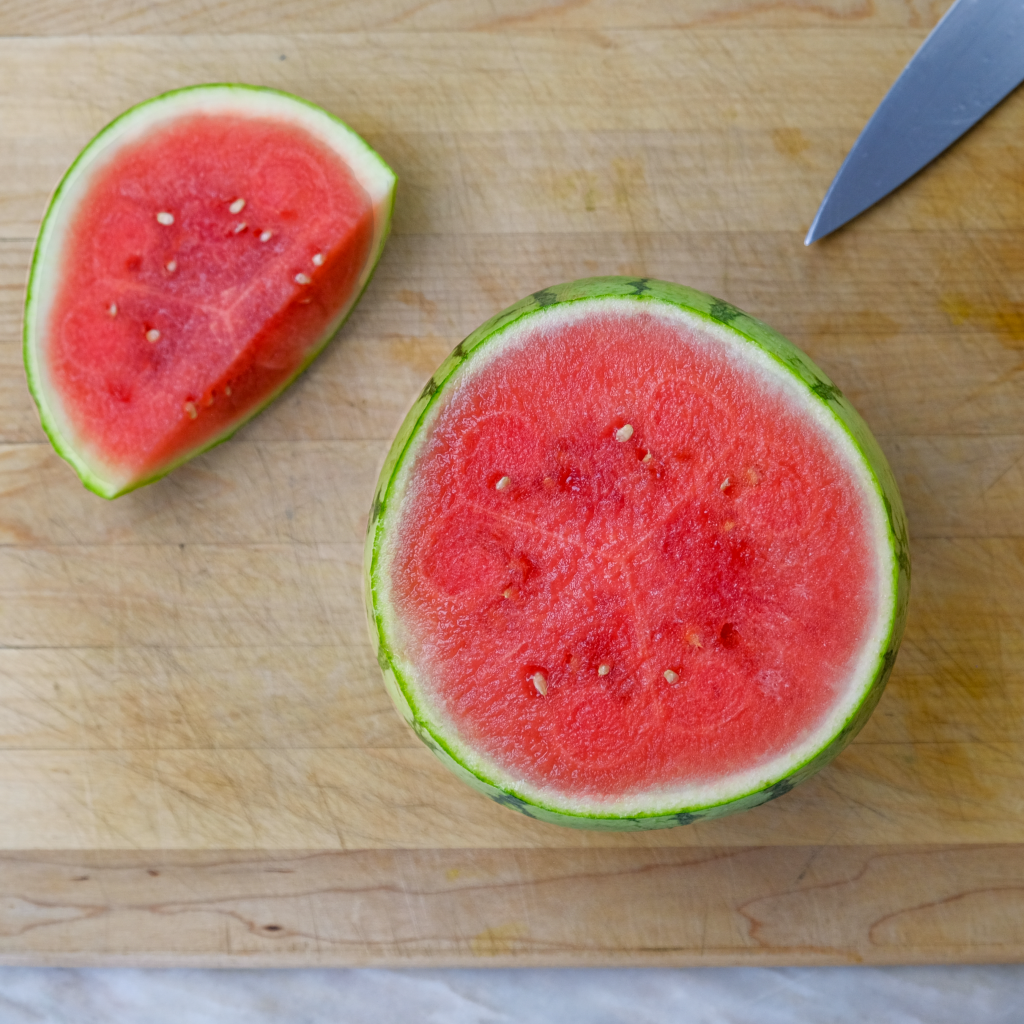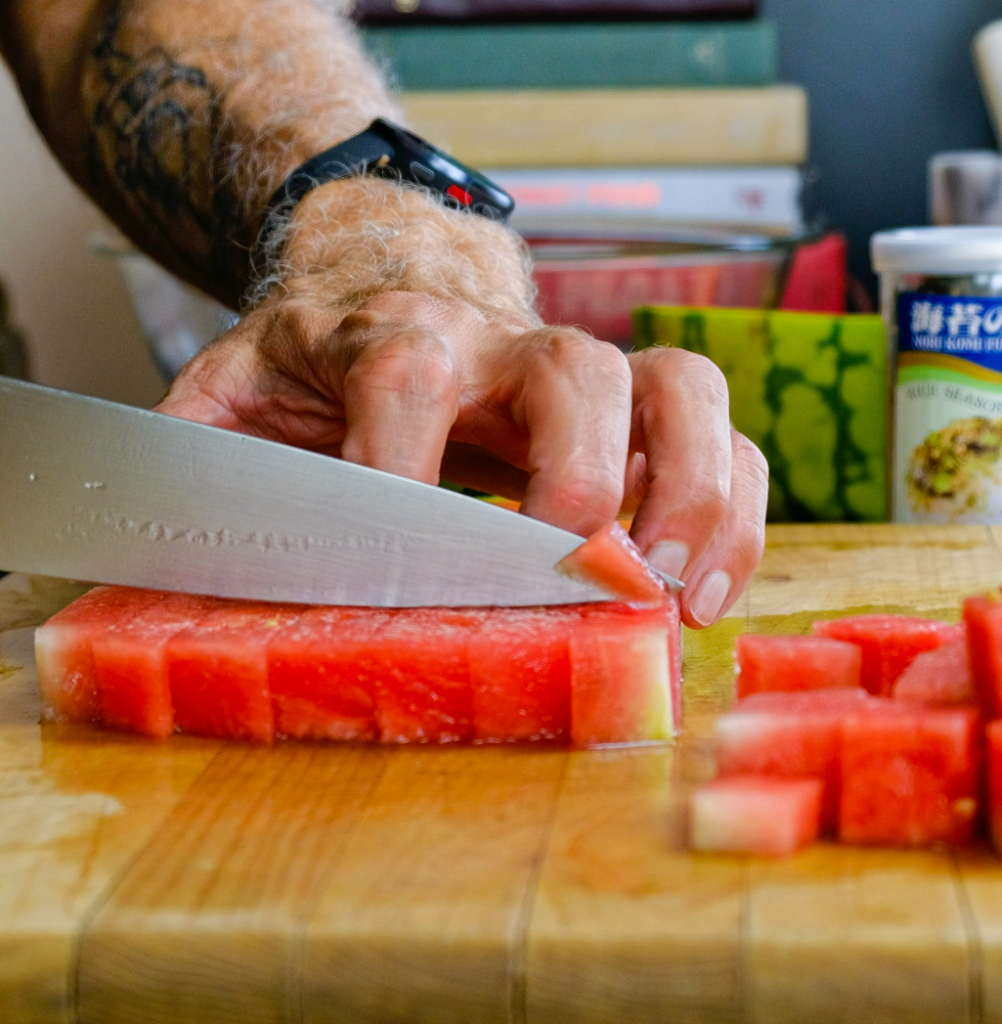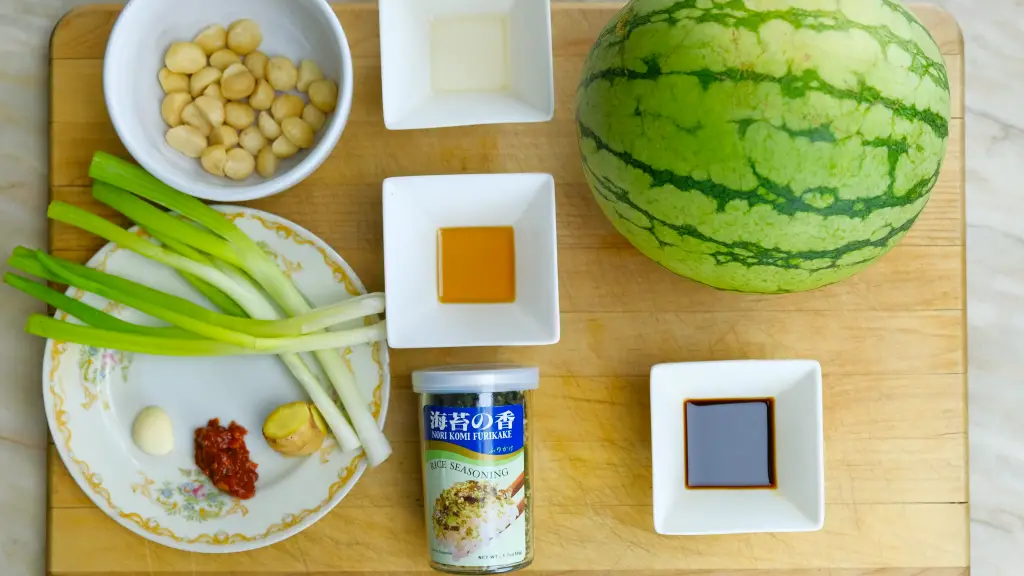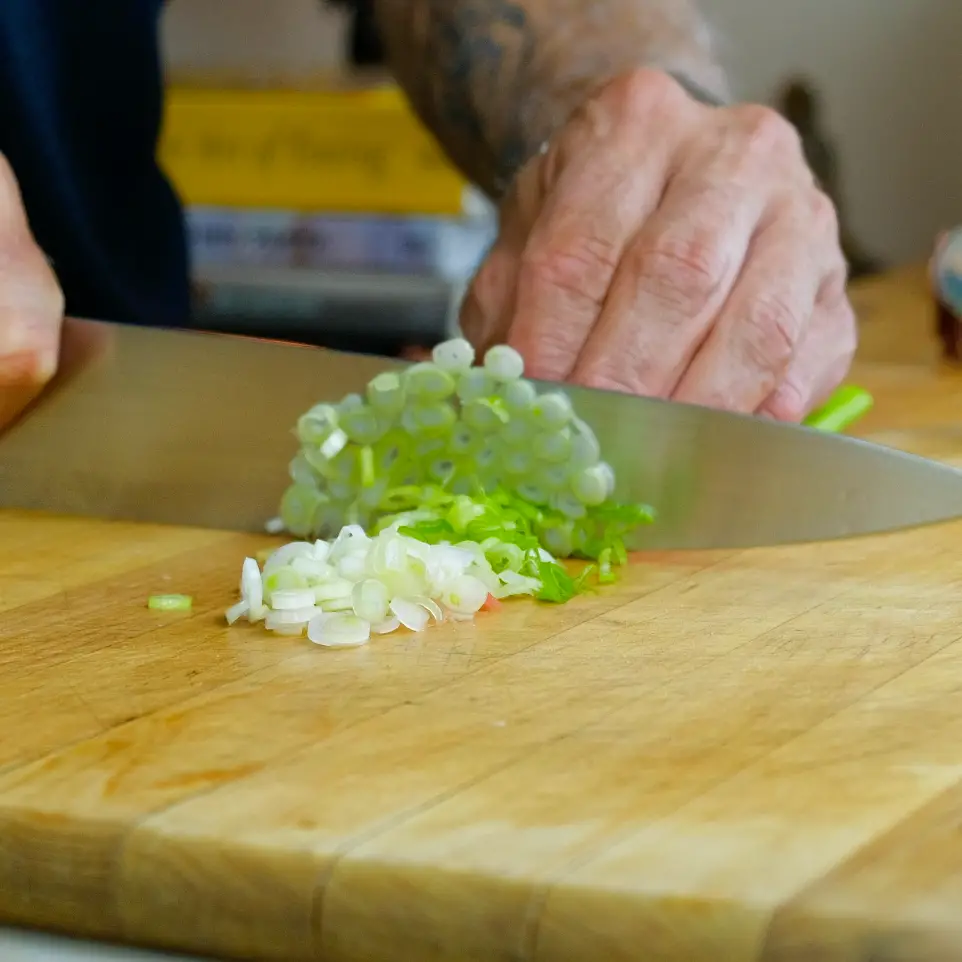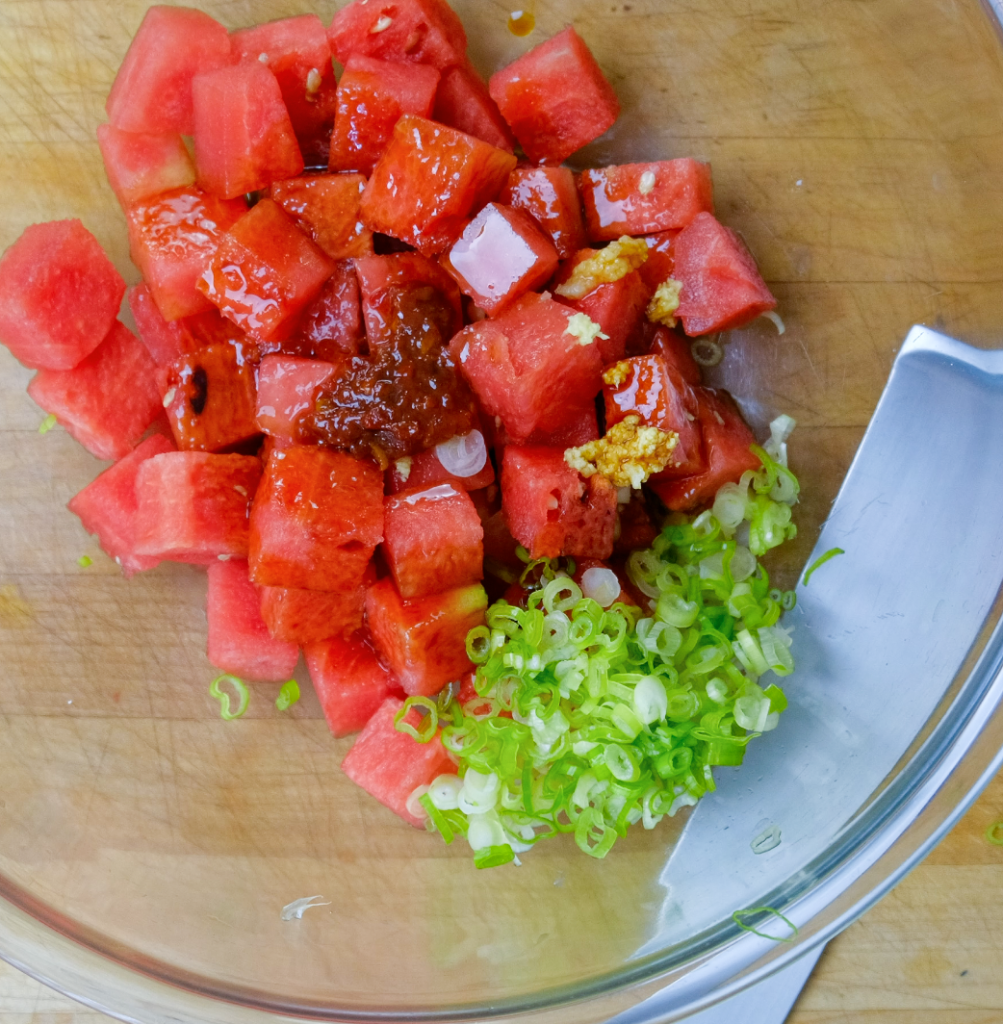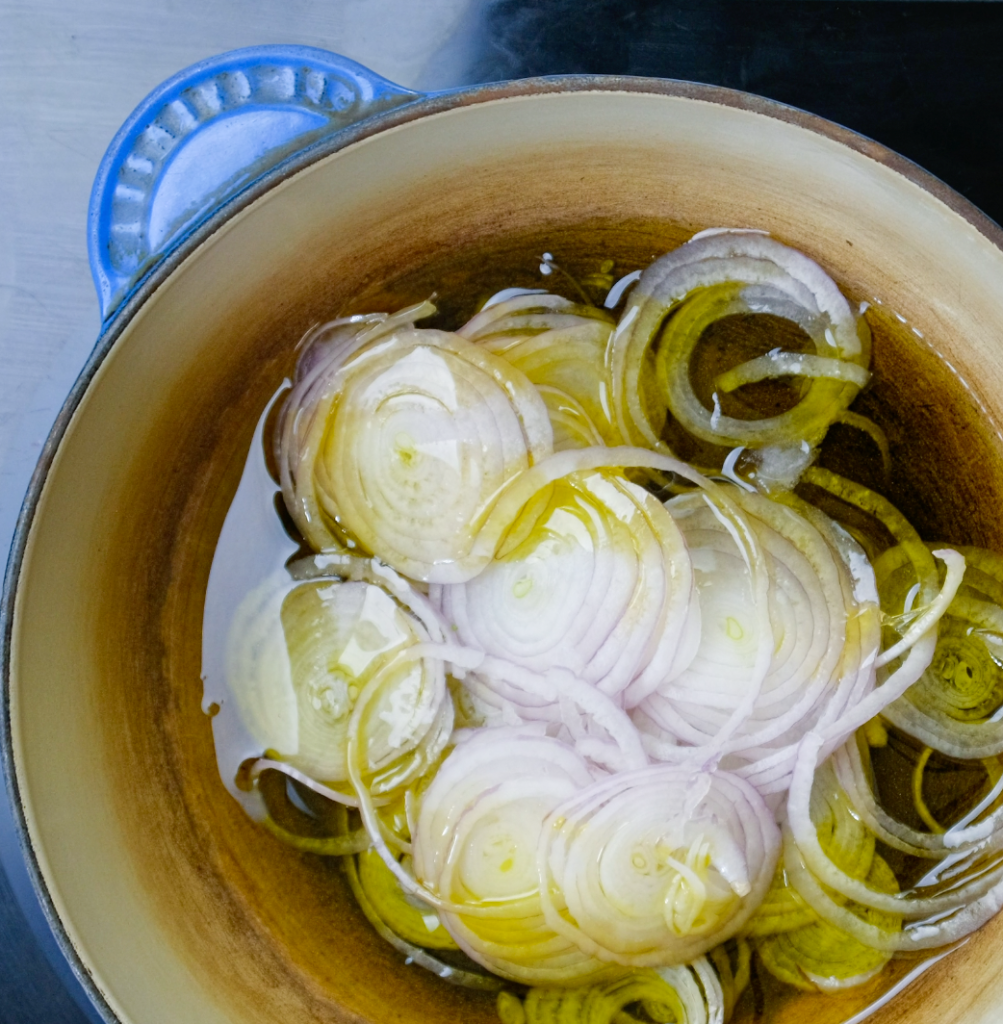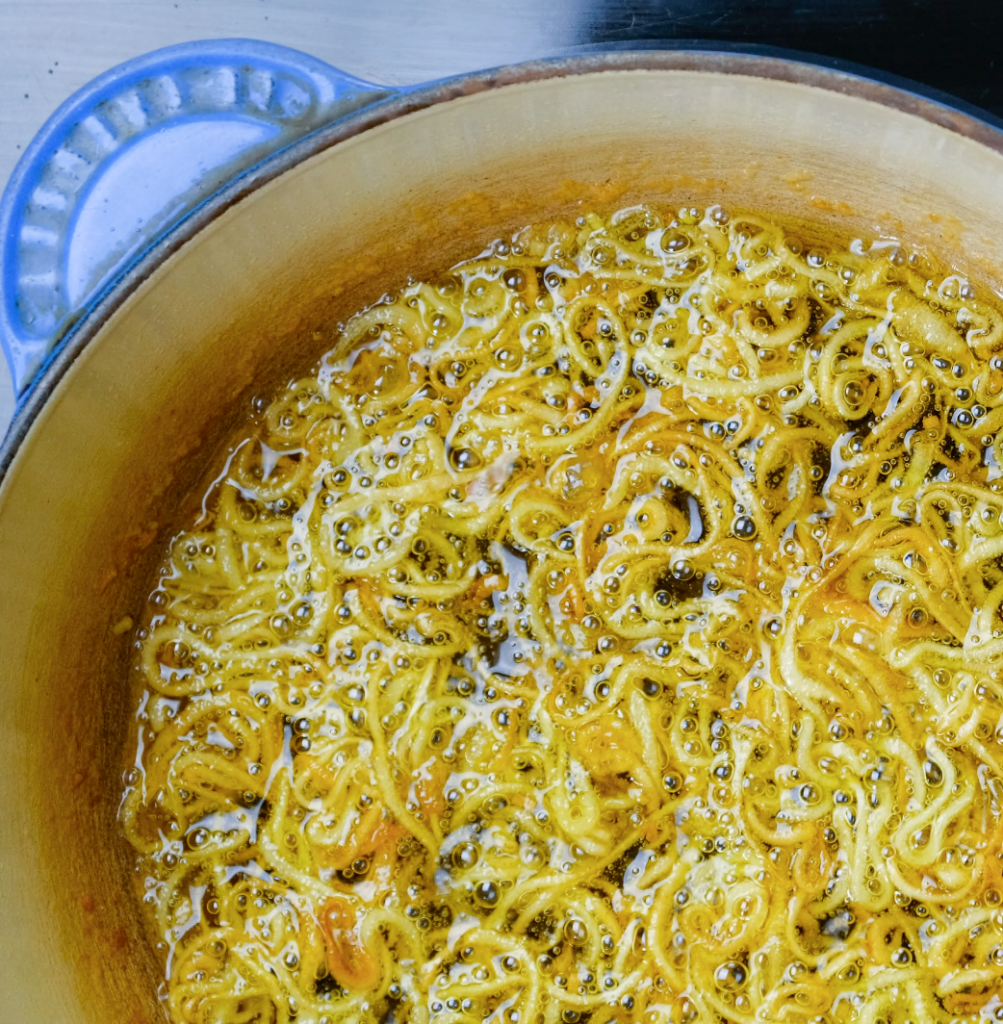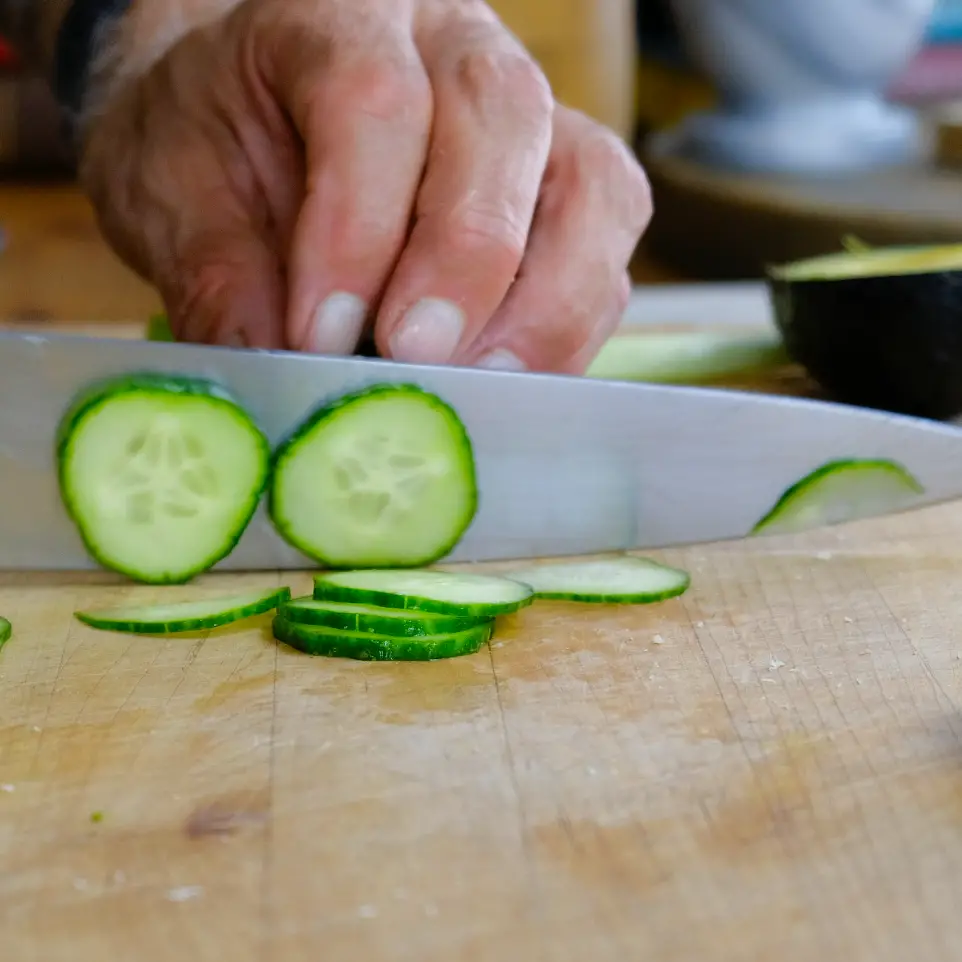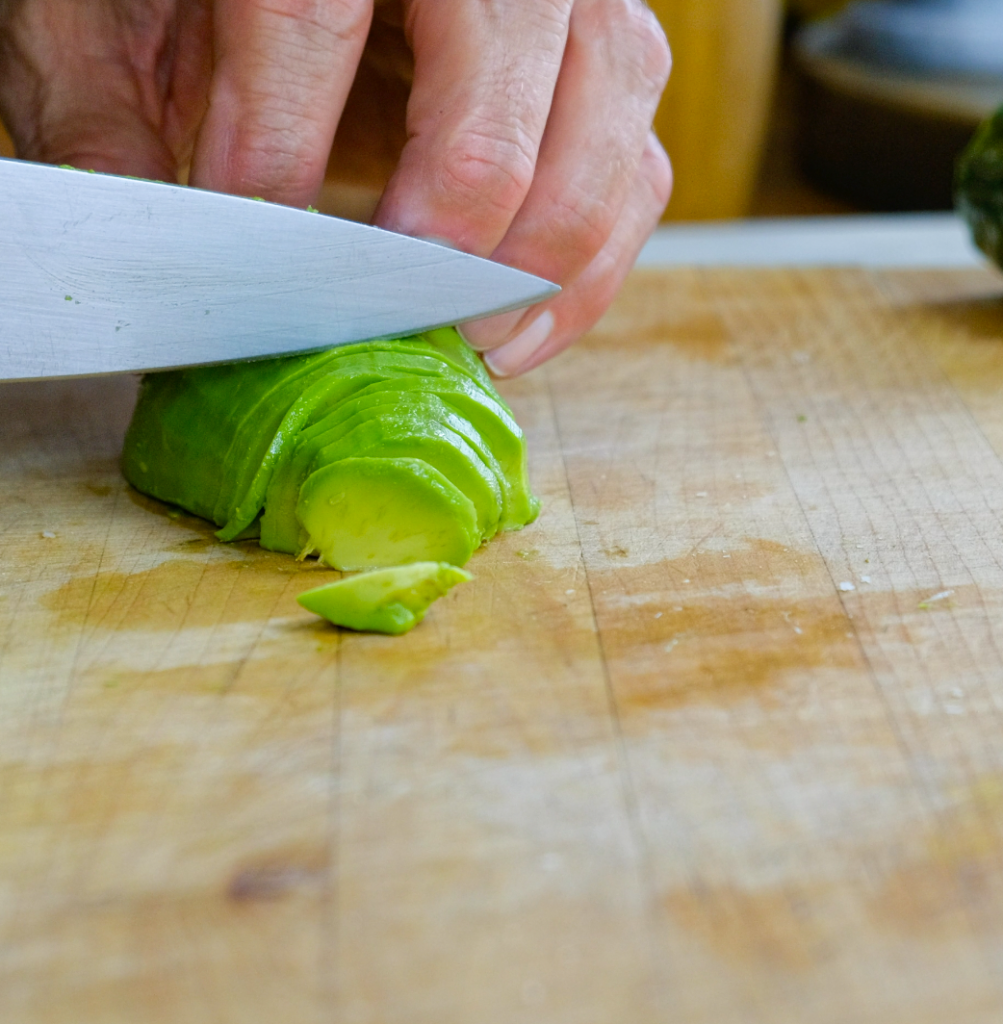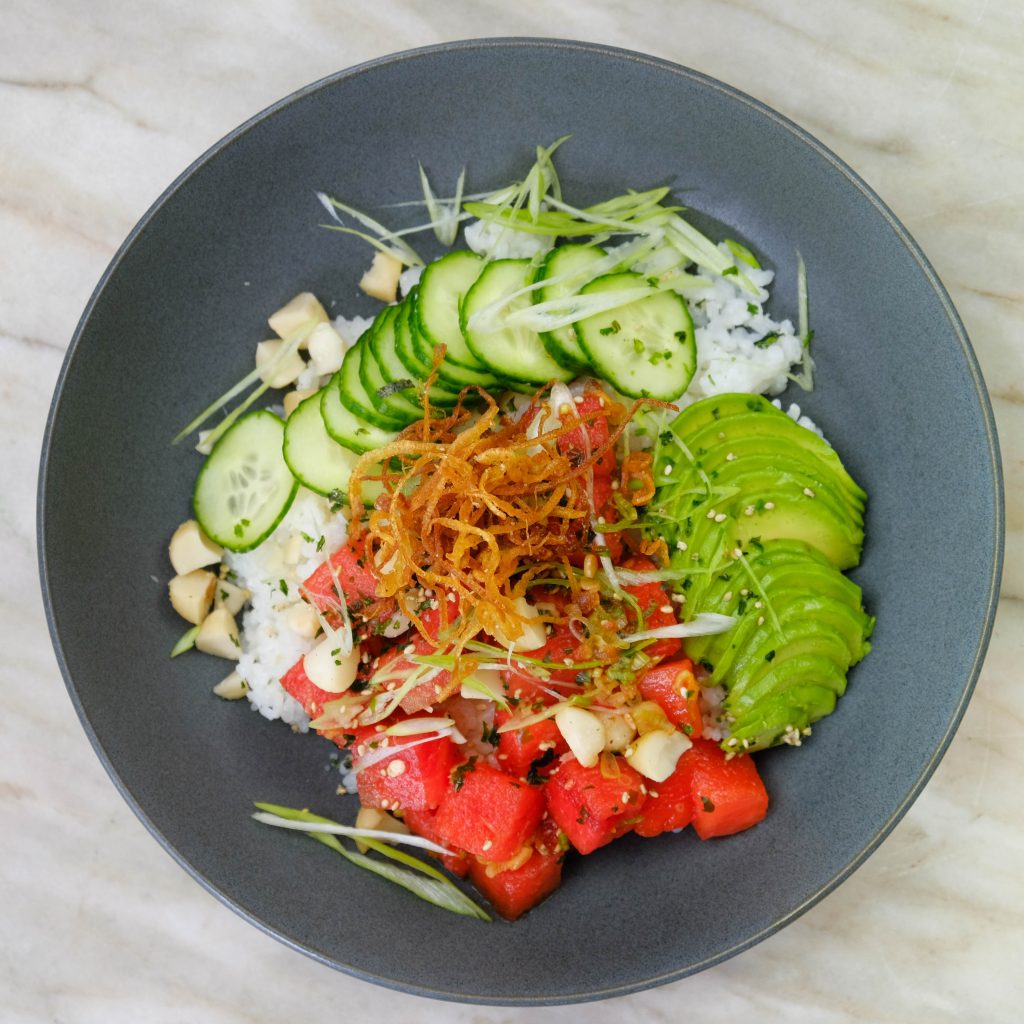 Chefs Tips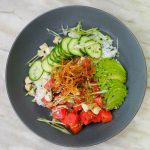 Watermelon Poke Bowl
Vegan watermelon poke offers an inventive and mouthwatering alternative to the classic poke while preserving the essence of the dish.
Print Recipe
Ingredients
Watermelon Poke
3

cups

watermelon

medium dice

3

scallions/Green onions

sliced thinly into rounds

½

garlic clove

grated on the Microplane grater

½

tsp

ginger

grated on the Microplane grater

1

tsp

fermented soybean paste

1

tsp

sesame oil

½

tsp

rice seasoning

2

Tbsp

soy sauce
Garnish
Fried shallots

Avocado

sliced thin

Cucumber

sliced thin

Scallions

julianne cut on the bias
Instructions
How to make Watermelon Poke
Combine all ingredients and mix to incorporate. Place in the refrigerator to marinate. Save the marinade as a sauce for the finished bowl.
How to Make Sticky Rice
Follow package instructions
How to make fried shallots
Start cooking the shallots in cold oil. You'll keep stirring until golden brown. About 10 minutes in total.

Once brown, transfer to a paper towel-lined plate and season with salt & togarashi.
Notes
Nutritional values are an estimate.
Nutrition
Calories:
145
kcal
|
Carbohydrates:
23
g
|
Protein:
4
g
|
Fat:
5
g
|
Saturated Fat:
1
g
|
Polyunsaturated Fat:
1
g
|
Monounsaturated Fat:
3
g
|
Sodium:
543
mg
|
Potassium:
351
mg
|
Fiber:
3
g
|
Sugar:
9
g
|
Vitamin A:
804
IU
|
Vitamin C:
15
mg
|
Calcium:
28
mg
|
Iron:
1
mg