Stephen Janke is passionate about living a healthy and sustainable lifestyle. As a professionally trained chef, he loves good food and has a wealth of experience from working as a Chef in high-end restaurants, running his own restaurant and catering company, R & D Chef at a CPG company, and running his own successful CPG company.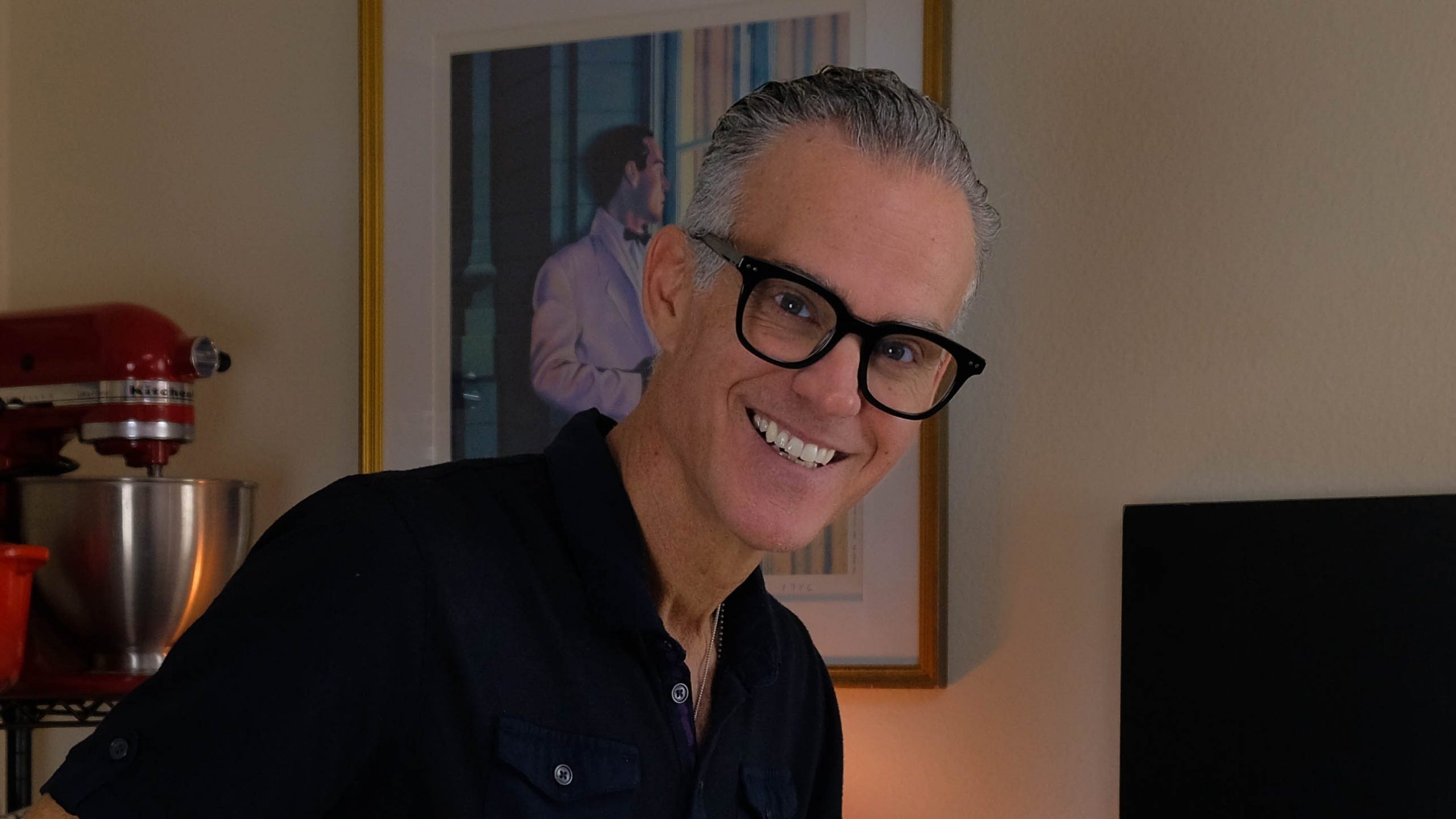 Stephen offers honest and practical advice on plant-based product development, restaurant menus, recipe development, and scaling up. He is particularly passionate about plant-based recipes that elevate what was once an afterthought in most kitchens. Whether for home cooking through his recipes and videos or advising the hospitality sector on improving their offerings to consumers who increasingly demand better choices.
---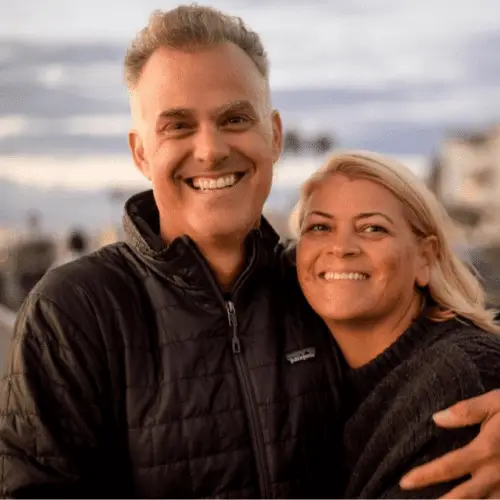 Julie Van Dam started working in the food industry early in her life. Mainly as a quick and easy way of making money, it eventually turned into a career. After working in and running some of the top fine dining restaurants in San Francisco, Julie took a much-needed break to raise a family.  Soon she was pulled into the family catering business, running it for more than 10 years.
In 2014 after being diagnosed with Stage 4 colorectal cancer, Julie and the whole family switched to a plant-based lifestyle. With partner and husband Stephen, they soon opened and ran a successful CPG company. Now the couple is excited about the launch of Those Vegan Chefs cooking videos and sharing recipes to help others interested in healthy living.