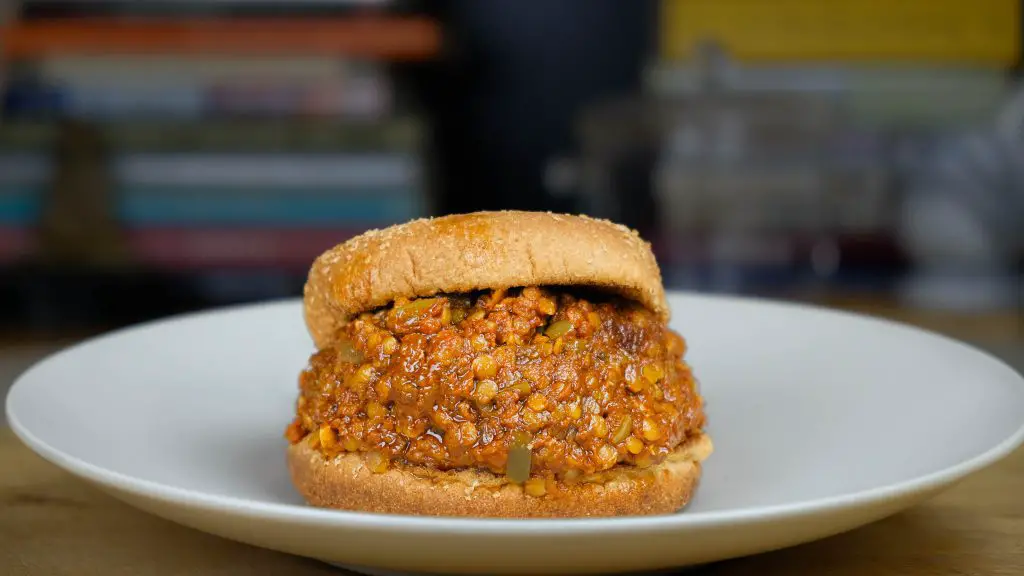 Introduction to Red Lentil Sloppy Joes
In the world of culinary delights, comfort food holds a special place in our hearts. Those familiar, comforting flavors and textures have the power to transport us back to cherished moments and cherished meals. Sloppy Joes are one such classic comfort food, an American favorite renowned for its hearty, savory, and satisfying nature. But what if we told you there's a way to savor the timeless delight of Sloppy Joes while also embracing a healthier, plant-based lifestyle? Enter the world of Red Lentil Sloppy Joes – a vegan twist on the beloved classic that's guaranteed to tantalize your taste buds and nourish your body.
In this blog post, we'll take you on a mouthwatering journey into the world of Red Lentil Sloppy Joes, showcasing how this innovative take on an old favorite can become your new obsession. If you've been looking for a plant-based alternative that doesn't compromise on flavor and satisfaction, you're in for a treat.
Split Red Lentils
Red lentils, the star of our show, bring their own unique qualities to the table. Packed with protein, fiber, and a rich array of essential nutrients, these tiny legumes offer a wholesome foundation for our vegan Sloppy Joes. They also cook quickly, making them a time-efficient choice for busy weeknight dinners. Combined with a medley of aromatics, spices, and vegetables, red lentils transform into a saucy, flavorful filling that will have even the most ardent meat lovers questioning their allegiance.
Blue Zone Recipe
Blue zone recipes are primarily plant-based and legume-forward. This vegan sloppy joe recipe hits all the marks for an easy, healthy, and delicious recipe that you'll want to make again and again.
Whether you're a seasoned vegan looking to add a new recipe to your repertoire or an omnivore curious about the world of plant-based cuisine, these Red Lentil Sloppy Joes promise a delightful culinary adventure. Join us as we delve into the recipe, offering tips and tricks for perfecting this wholesome dish. Say goodbye to the canned, processed alternatives and embrace a homemade, healthy, and delicious Sloppy Joe that everyone at the dinner table will love. Get ready to rediscover the joy of comfort food with a compassionate, nutritious twist.
What You Need…
How to Make Red Lentil Sloppy Joes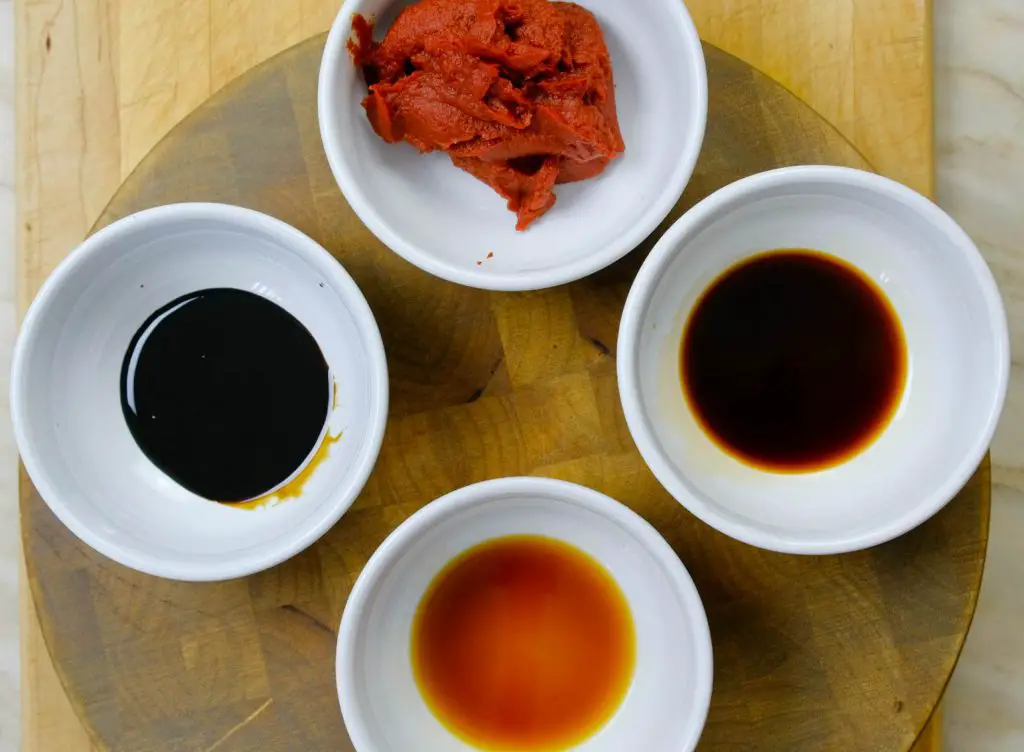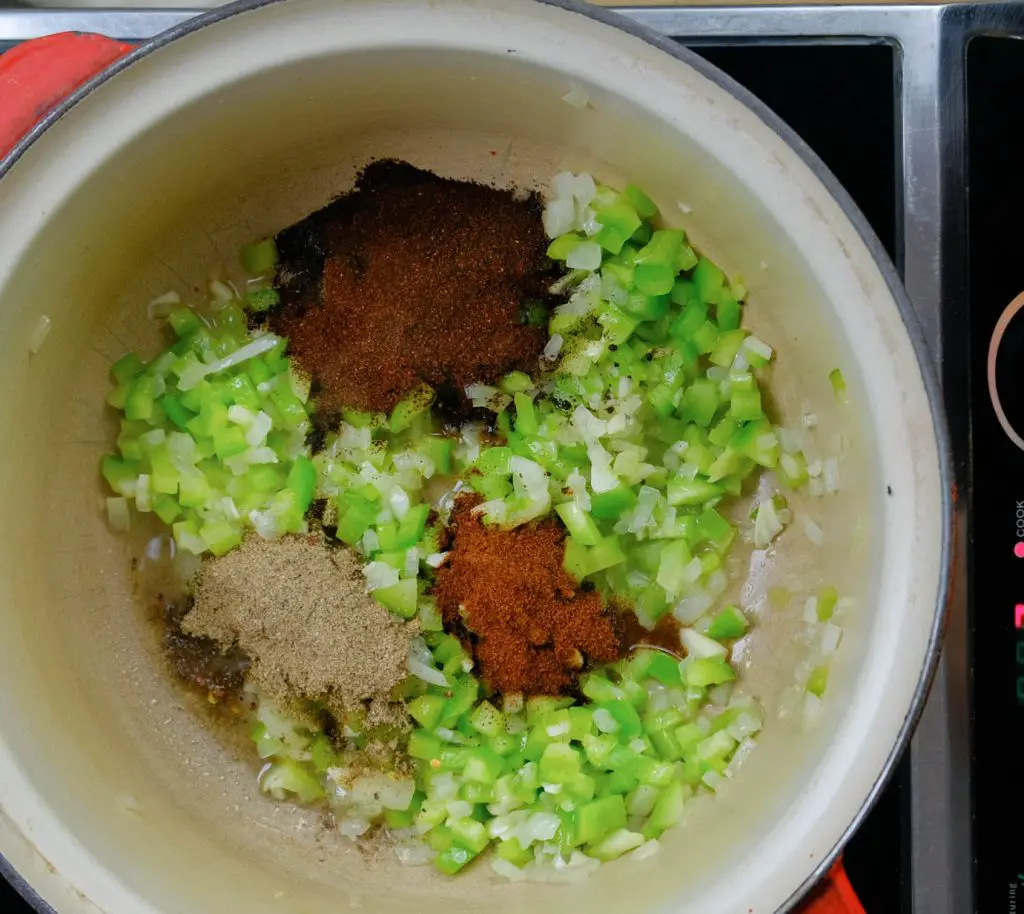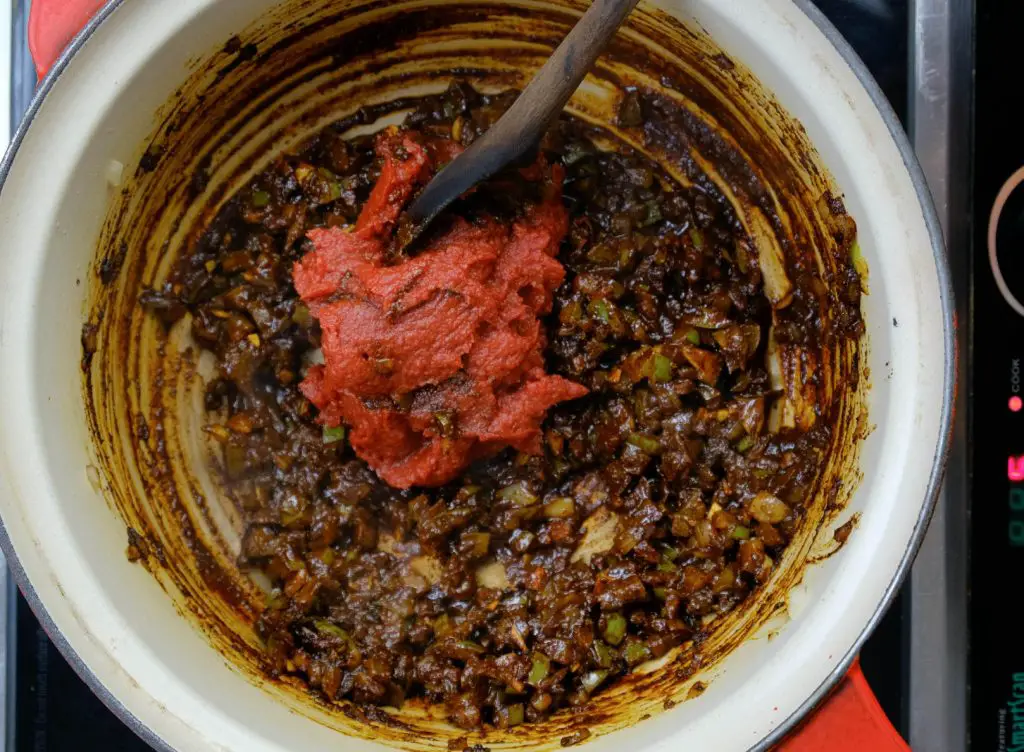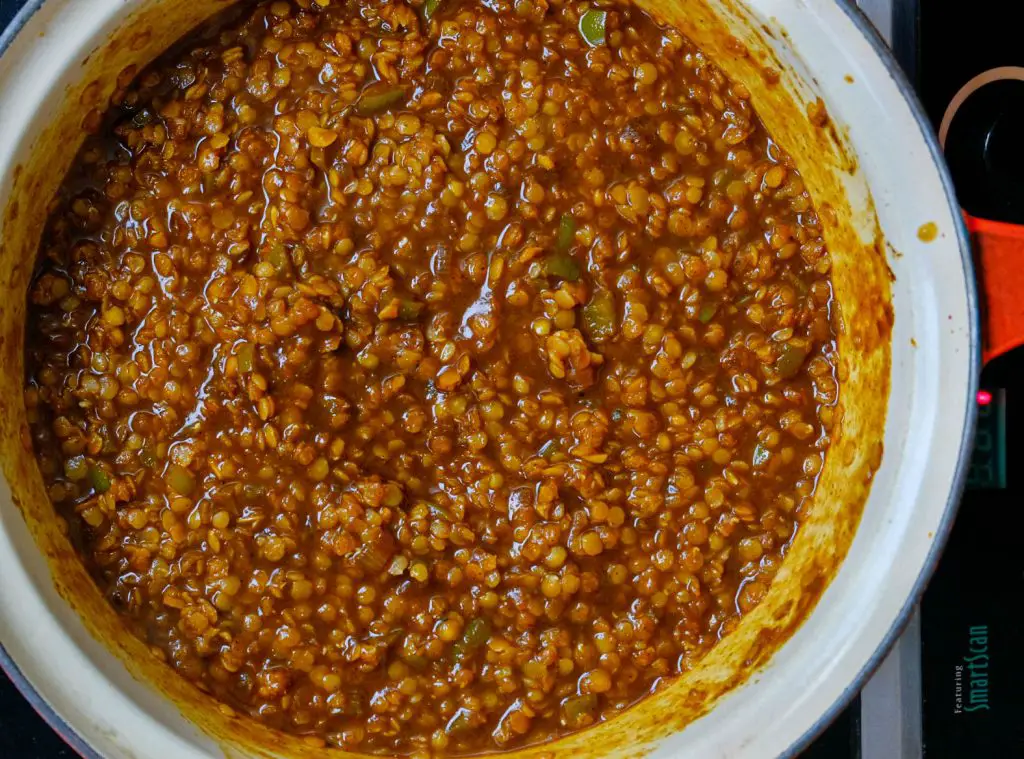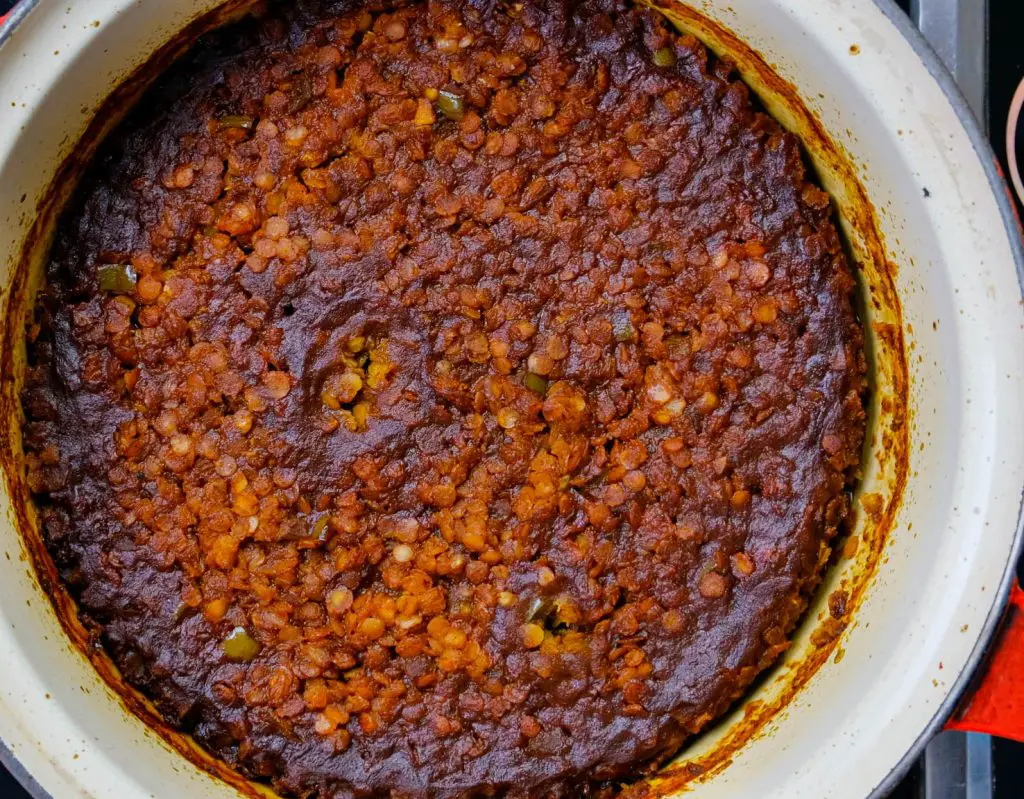 Chefs Tips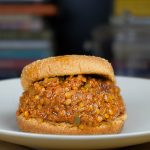 Red Lentil Sloppy Joes
Red Lentil Sloppy Joes – a vegan twist on the beloved classic that's tasty and healthy.
Print Recipe
Instructions
Heat the oil over medium heat in a large cast iron pan. Add the onions, garlic, and bell pepper—season with the salt, and sauté until tender.

Add the chili powder, mushroom powder, and smoked paprika continue to cook and stir for another minute.

Add the soy sauce, black vinegar, and molasses, cooking and stirring until the liquid is reduced by half.

Mix the tomato paste cooking for 1-2 minutes, add the water mixing all of the ingredients together. Reduce to low.

Preheat the oven to 425 degrees.

Rinse the lentils under cold water.

Bring a a pot of water to a boil, and add the lentils, stirring the whole time, this will help prevent the lentils from sticking to the boom of the pot.

Cook the lentil for 5 minutes, drain, and rinse under cold water.

Add the lentils to the sauce mixture, and gently stir the lentils to mix evenly.

Place in the oven cooking for 20 minutes.

Toast the hamburger buns and add the lentil sloppy joe mixture. Serve immediately.
Nutrition
Calories:
416
kcal
|
Carbohydrates:
74
g
|
Protein:
24
g
|
Fat:
5
g
|
Saturated Fat:
1
g
|
Polyunsaturated Fat:
1
g
|
Monounsaturated Fat:
3
g
|
Sodium:
1752
mg
|
Potassium:
2052
mg
|
Fiber:
28
g
|
Sugar:
20
g
|
Vitamin A:
3218
IU
|
Vitamin C:
58
mg
|
Calcium:
116
mg
|
Iron:
10
mg