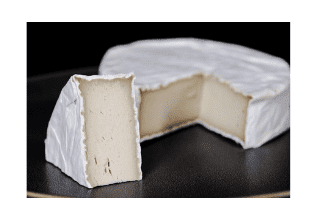 Vegan Cheese
Would you like to sell vegan cheese products or sauces? We have the experience to get you up and running quickly. We offer flexible packages that can fit nearly all budgets.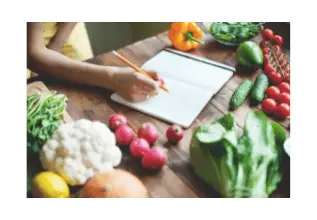 Recipe Development
Does your restaurant need better vegan options? What to go to market with a vegan food product? We have over 25 years of recipe and product development.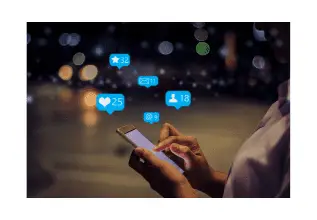 Social Media Consulting
From photography, video, Instagram, & TikTok. We can set you up for a campaign or work with you long-term to maintain your online presence on all platforms.
Chef Stephen Janke has experience from working in fine dining restaurants, catering kitchens, and research and development labs to owning his own companies. Work with us to get the best outcome for your next big idea.
Julie Van Dam has worked in restaurant management, and accounting plus running her own businesses. This duo will use their combine skilled to bring your project to fruition.