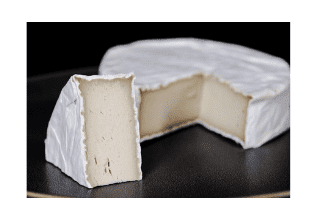 Vegan Cheese
Would you like to sell vegan cheese products? We have the experience to get you up and running quickly. We offer flexible packages that can fit nearly all budgets.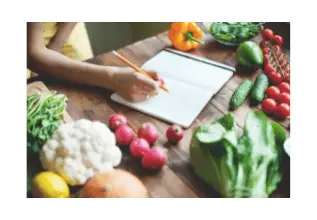 Recipe Development
Does your restaurant have vegan options? What to go to market with a vegan food product? We have over 25 years of recipe and product development.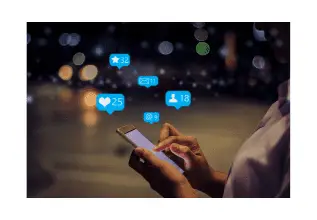 Social Media Consulting
From photography, video, Instagram, TikTok, or FaceBook. We can set you up for a campaign or work with you long-term to maintain your online presence on all platforms.